EnergyGuard™ Acrylic Rust Prevention Primer

Coverage 250 square feet (available in 5-gallon pails only).............

Order Here Cost is $180.75 / Pail.
DESCRIPTION

EnergyGuard Acrylic Coating is a high-solids, acrylic, elastomeric coating for all types of roofs.

USES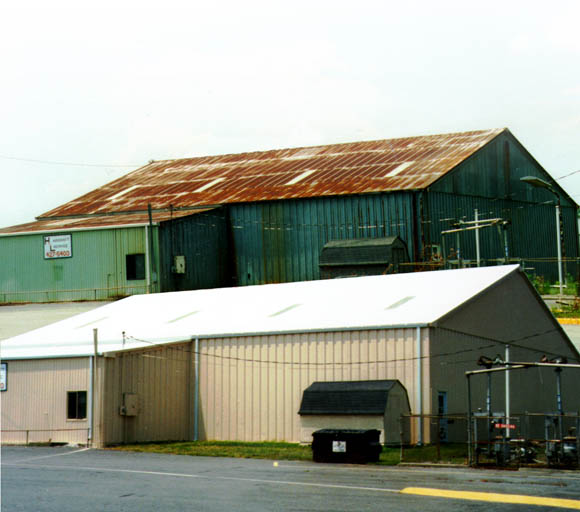 Asphalt Roofs, Built-Up Roofs (BUR), Concrete Roofs, Masonry, Metal Roofs, Modified Bitumen, Polyurethane Foam Roofs, Single-Ply Roofs and Wood.

FEATURES
Provides a seamless, durable membrane. Superior adhesion to various substrates. Contains fungicides and mildewcides. Excellent UV protection for polyurethane foam. Heat-reflective coating helps reduce cooling costs. Reflects the sun's UV rays and prevents premature degradation. Prevents premature roof failure by controlling thermal cycling. Easy-to-use, nontoxic, VOC-compliant water-based coating.

PACKAGING
5-gallon buckets, 55-gallon drums.

PREPARATION
All surfaces to be coated must be clean, dry and free of any oil, grease or dirt. Any existing coating must be checked for good adhesion. Before application, any loosely adhered coating must be removed, and bare surfaces must be prepared, cleaned and checked for compatibility.

APPLICATION
EnergyGuard Acrylic Roof Coating is ready to use. Thinning is not recommended. Containers
should not be left open for extended periods of time.
Follow our roof restoration procedures and always perform a coating adhesion test before doing
the entire roof.
Spray: Airless sprayer, 1gpm, 3,000 psi, .025 or .031 tip.
Brush: Good quality synthetic bristle brush.
Roller: Short nap roller.
Cleanup: Water.

Caution: EnergyGuard Acrylic Roof Coating is a water-based product that will freeze and become unusable at temperatures below 32 F. Suspend all application if conditions prevent a complete cure before the onset of sunset, rain, fog, dew or freezing temperatures. The product must be completely dry before it is exposed to water or foot traffic. Keep containers covered when not in use. Dispose of all containers in accordance with state and local environmental regulations. Keep away from children. If ingested, DO NOT induce vomiting. Call physician immediately.